Advertiser
Products that are popular in their domestic market are not always popular among customers in other Asian markets.From Years of experience GANet provides optimal affiliate marketing solutions ranging from effective advertising campaigns for different markets, communication with media and product selection.
Become Advertiser >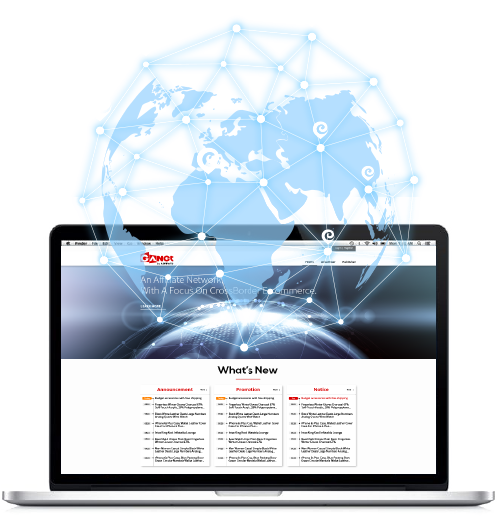 Publisher
For oversea EC site advertising, CVR is often a concern. However, GANet takes all your worries away. GANet can assist clients with various creatives and offer different ways of introducing the products catering to each medium. the currency is always updated and commissions can be received by the currency of your choice.
Become Publisher >
Why Choose

GANet is a multinational advertising affiliate platform officially launched in 2018 based on the Japanese version of Janet and the Chinese version of CHANet.GANet focuses on e-commerce, travel, entertainment and other advertisers to help them establish marketing cooperation with quality websites in Japan, China, Hong Kong, Taiwan, Singapore and Southeast Asia.